My online name is Project, and I meddle with game development, 2D art, Pixel Art and animation
I joined when I was a teenager going through a lot, and later gave up on Newgrounds due to real life tension. During that time, I resorted to further honing my art skills whilst utilizing Youtube to help me forget about my problems for a blissful couple minutes in a day. As I've grown up however, I started to appreciate how freely people talk and express themselves on Newgrounds whereas other platforms barely tolerate, and misunderstand what it truly means to say "fuck you" or "Fuck off" to someone.
Things are still a bit hectic, but I'm going to try my best to stabilize and finally advance to game development as well as studio-quality artworks.
The game I'm hoping to develop is a top-down RPG inspired off of Legend of Zelda, Undertale, Oneshot, as well as Fear and Hunger and more;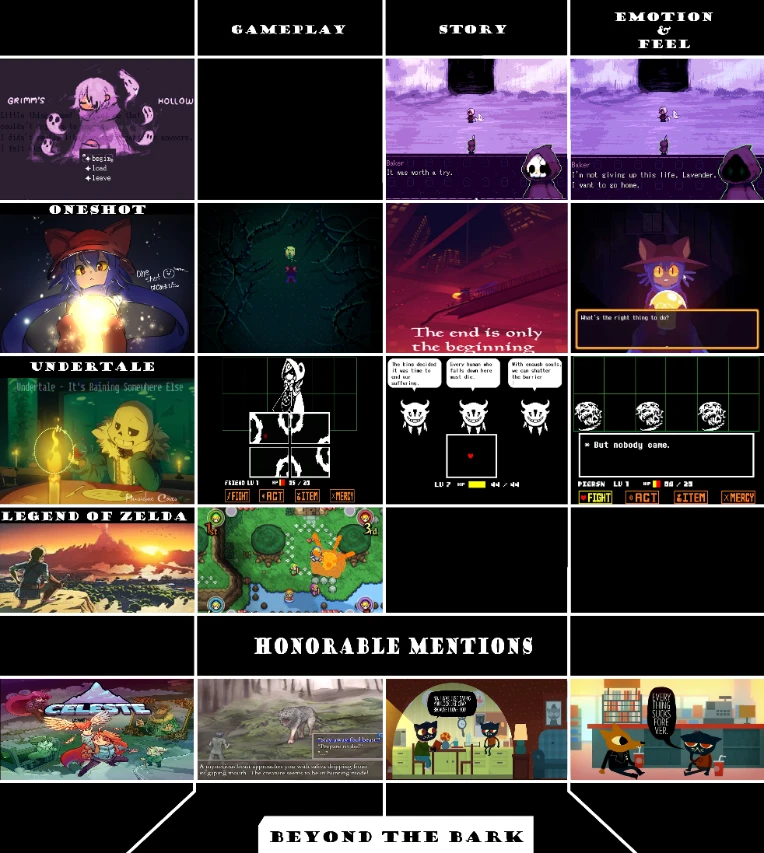 So far I've only designed 1 character (Which will be posted soon), as I've put most my time writing and planning the game. Amongst game development, I have plans to take commissions to make some money on the side.
Thanks for stopping by